about company
We help you support all aspects of your BACK OFFICE
We help you support all aspects of your BACK OFFICE — from accounting to customer experience — so you can have clarity, streamline processes, and run an efficient, productive business.
We understand that running a business can be challenging, and we work with our clients to develop a customized service that fits their needs.
We will help as much or as little as you want.
Our Business Research
The top reasons startups fail
findings according to Research firm CB Insights.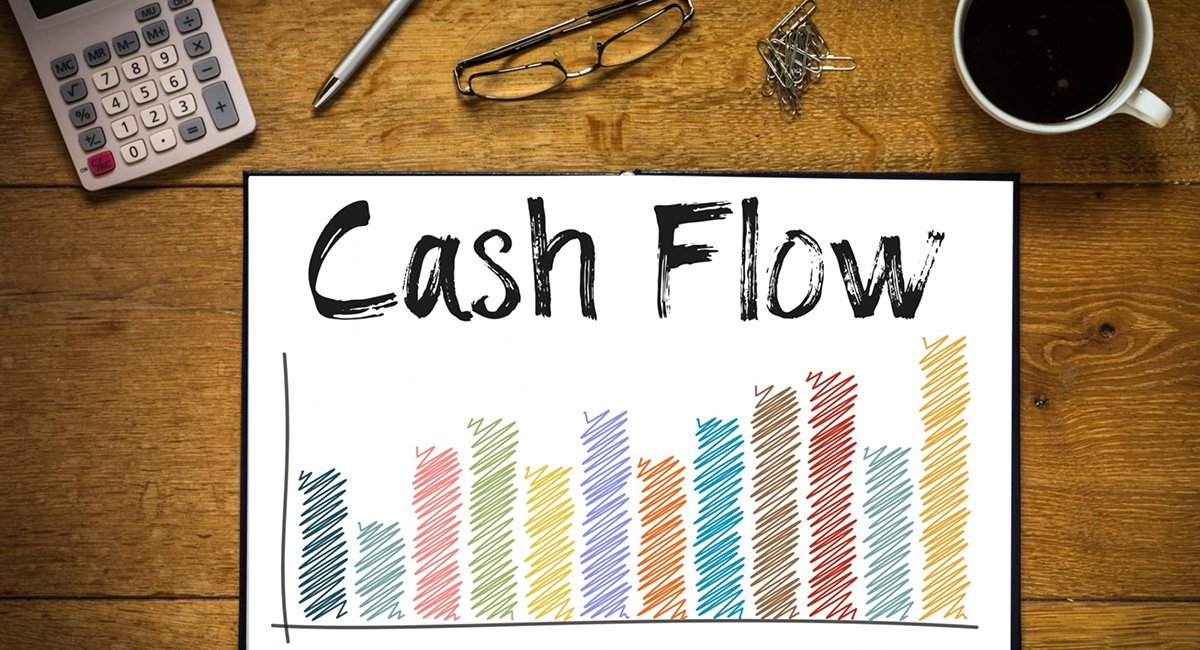 CASH FLOW PROBLEM
CASH FLOW PROBLEM 38% — of failed startups point to this as the main reason. ​ Money management is one of the most difficult challenges for a new business - running out of cash and being unable to raise new capital. Most businesses operate on narrow profit margins, so there is little room for errors. Our goal is to help you efficiently work while building.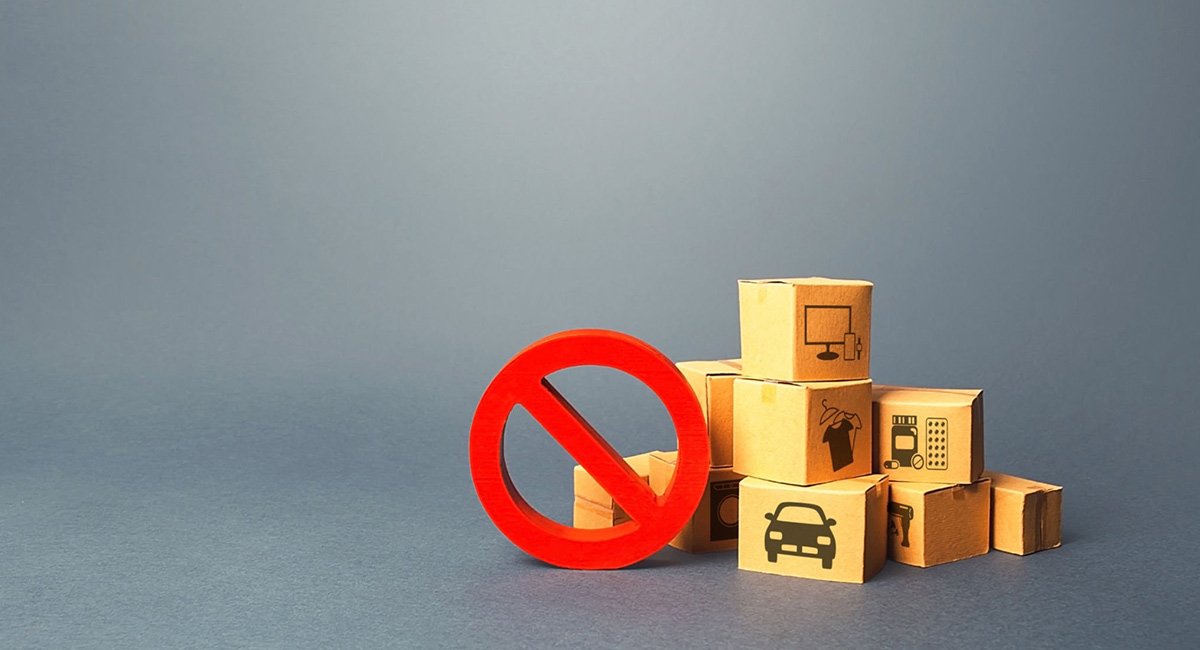 LACK OF MARKET DEMAND
35% — of Startups reported they failed because people didn't need or want their product or service. ​ In other words, they didn't have enough customers to keep the business afloat. Perhaps the percentage of business owners who fail would be reduced if they could better identify their target customers, pinpoint their pain points, and consistently engage with customers.
BEAT BY COMPETITION
20% — of Startups cited that they failed to research their competition. ​ The truth is, the best approach for new businesses is to research how the competition has been meeting customer needs and see how you can edge out the competition. Do it better, faster, and more consistently.
WRONG TEAM/ STAFF
14% — of Startups cited having the wrong team as a primary reason their business failed. ​ Some new business owners hired employees who were not qualified for the specific task. And other owners attempted to do everything themselves. There are other team options out there. We can help!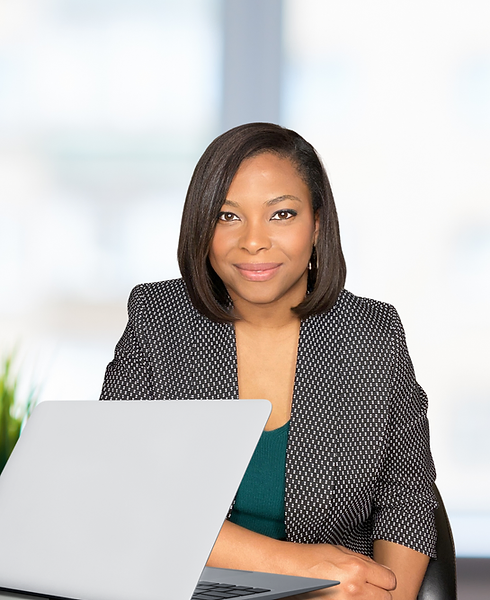 Partner
Our Managing Partner
As Managing Partner, I've made it our priority to be flexible in our service offerings to our clients. We take pride in our ability to work with multiple clients in varying industries.
I'm happy to say that under my leadership, iMPACTFUL Commerce has been able to leverage technology to provide seamless support to our clients. By introducing tools that help small businesses operate more effectively, we have greatly improved our quality of service.

"BACK OFFICE SUPPORT IS A DETAILS GAME."
​We've built a team of experts who agree that you can't run a profitable business without knowing the details. And we've made it our number 1 priority to make those details available to our clients.
testimonials
What People Say About Us
We help you see your back office differently, discover opportunities you may never have imagined, and achieve results that exceed your goals.
"The whole team is super responsive and friendly. They are always eager to help and make sure everything is on track. It has been an absolute pleasure working with them!"
Oliver Simson
client of company
"A team that can be trusted. They were willing to help at all times, communicated with us at all times, and exceeded our expectations."
Mary Grey
client of company
"I have been working with the client services manager for a long time now, and I really appreciate how helpful she has been. I have learned a lot from her, and I feel like she makes an effort to make sure we are happy with their services, which I appreciate."
Samanta Fox
client of company
"We are delighted with our website! A friend recommended them, and they have done an awesome job getting our new site up and running."
Oliver Simson
client of company
"We're a startup company, and they were flexible around our many requests. Everything was easy and pleasant, and they saved us a ton of time."
Mary Grey
client of company