Don't let administrative tasks monopolize your time.
Are you spending too much of your day on administrative tasks? We can help. Our team of experienced professionals is available to take on any organizational challenge so you have more time to focus on the things that matter most to you.
It's easy to let administrative tasks monopolize your time, but we've got a few tips on keeping them from taking over.
Good old-fashioned organization
Schedule even a few minutes each day to put away papers, organize your desk drawer or inboxes, and file any documents that need filing. It will make all the difference in billing or other projects requiring organizational skills.
Bye-bye manual
updates
Doing things by hand because you haven't invested in the right tools will take more time than it should. It's time to implement the right tools to do the job.
Say hello to
automation
Automating your administrative processes can save you time, money, and headaches. No matter what industry you're in, technology is changing how we do business, and the best part is that affordable options exist.
Your administrative duties are our priority.
One of the biggest challenges for any organization is maintaining productivity, especially considering all factors that can affect it.
Unsurprisingly, business owners are always looking for new ways to improve productivity.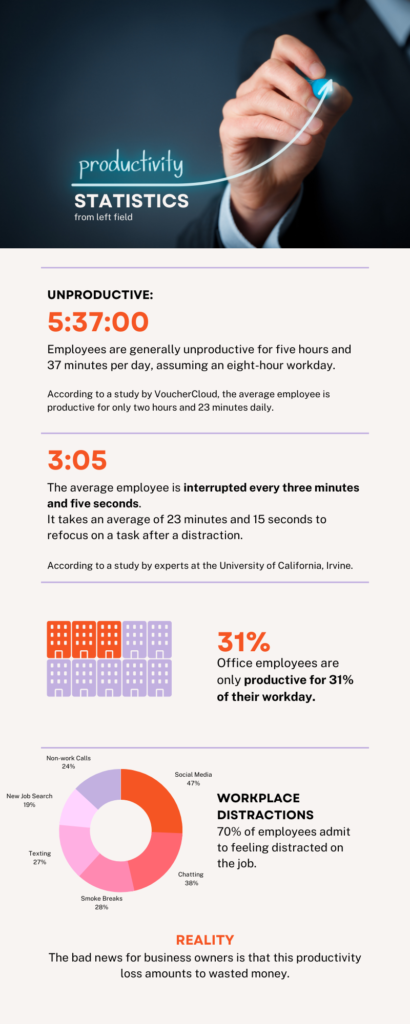 Design your unique Digital Back Office Solutions. We will help as much or as little as you want.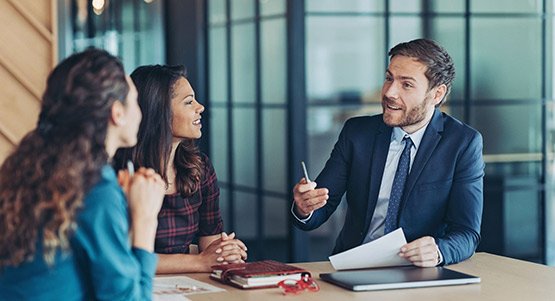 ADVISORY
Do it yourself with the advice of a digital expert. This option grows your skills & shortens your learning curve.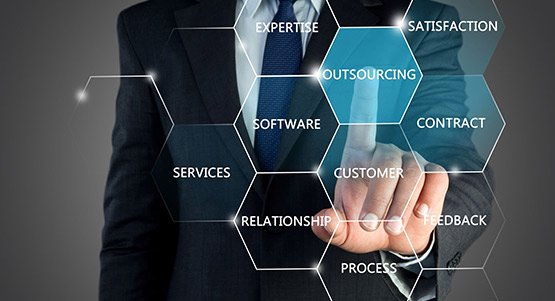 OUTSOURCE
Hire our expert to do it for you. This option accelerates your business growth.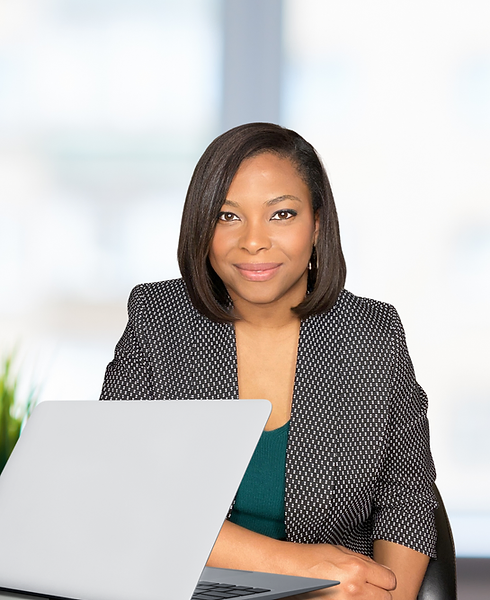 Contact Us
Get hands-on help!
Looking to automate your bookkeeping, document system, marketing, or any other back-office task, IC Experts can help turn your automation goals into reality.
Contact us today if you want extra help or full outsourced support!
​We will help as much or as little as you want.