document solution
Bring People, Process and Data Together
Our inventory management system and order processing procedures used to take hours, but now they're down to minutes, which allows me to spend my time analyzing data instead of chasing it.
​JP Fletcher Owner JPiping
Digitize your business processes and data
And see your back office ecosystem become more efficient by integrating key workflows.
CRM System
Deliver a connected customer experience across every touchpoint​
HR Process
Improve your process with intuitive eForms - no need to ask the same questions across multiple forms​
Online Portal
Reduce turnaround time and increase retention with personal online portals to receive & request information​
Emails
Automate common tasks like adding in new contacts, notifying your team, and subscribing leads to email lists​
Accounting Software
Create a centralized document database for anytime, anywhere access​
Sales & Marketing
manage your sales pipeline from prospect to lead​
You're an OFFLINE business, but that DOESN'T MEAN you have to be OFFLINE
Modern bosses understand the need to automate workflows and implement electronic document processes.
By streamlining their document processes, companies can save time, money, and energy.
When does an Electronic Document Solution make sense?
ONBOARDING
Automate HR and other onboarding processes
And benefit from activity and assignment notifications
DATA PROCESSING
Automate payroll, expense reimbursement and invoice processes
For a more effective workflow
ONLINE PORTAL
Implement personalized online portals for employees, vendors and customers
Boost engagement and retention
Design your unique Digital Back Office Solutions. We will help as much or as little as you want.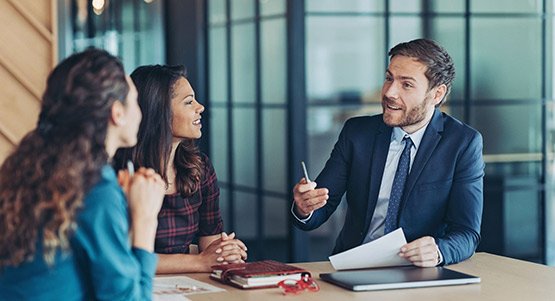 ADVISORY
Do it yourself with the advice of a digital expert. This option grows your skills & shortens your learning curve.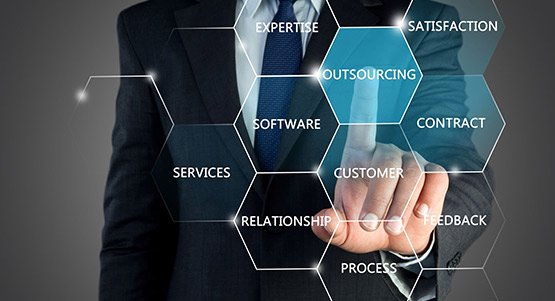 OUTSOURCE
Hire our expert to do it for you. This option accelerates your business growth.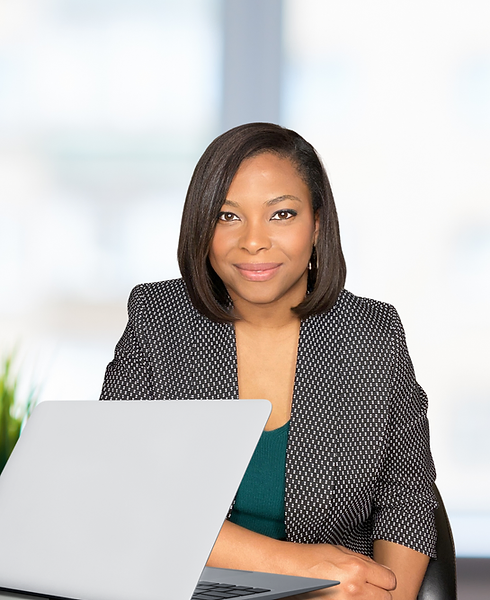 Contact Us
Get hands-on help!
Looking to automate your bookkeeping, document system, marketing, or any other back-office task, IC Experts can help turn your automation goals into reality.
Contact us today if you want extra help or full outsourced support!
​We will help as much or as little as you want.