bookkeeping and accounting
Remote Bookkeeping
It's about your NUMBERS and what they convey about your business.
"It's about your NUMBERS and what they convey about your business. Running a business can be challenging, even harder if you don't know what's happening. Managing your books can help you see what's going on so you can make better decisions"
DIGITAL & Bookkeeping Accounting
REMOTE SOLUTIONS for startups and scaling businesses.
Our goal is to deliver CUSTOMIZED ACCOUNTING SOLUTIONS that fit your current needs and enable future growth.
We specialize in servicing QuickBooks accounting software users with QUICKBOOKS PROCESS PLANNING, SYSTEM SETUP, TRAINING and ACCOUNTS MANAGEMENT.
Online Expert
Better Accountability
Stay on top of your finances with accurate, detailed books that clearly show your financial health. An online expert can work as an extension of your team.
Periodic Cleanup/ Review
Better Checks & Balances
Reconcile all business accounts to confirm that your numbers are accurate and that your business complies with industry standards.
Automated Process
Better Management
Freedom to focus on running your business while we automate your repeatable, systematic processes to accurately and consistently complete tasks.
Apps Integration
Better Workflows
Connect your apps and automate your workflows to streamline data transfer between your various software.
Optimized Ecosystem
Better Transparency
improve your ability to accurately collect, track and report on key cost centers so you can spot growth opportunities, prevent cash flow nightmares and minimize tax liability.
On-the-job Training
Better Expertise
Take advantage of the knowledge and work experience of a ProAdvisor to accelerate your learning curve and be your guide as you gain experience.
why our service
It all about the process
we understand that financial knowledge can scale or fail your business.
No need to purchase, maintain, or upgrade your hardware, Cloud-based accounting software allow you to get started with lower upfront costs.
Collaborate with experts who can securely access your books anytime and guide you from anywhere.
Allows you to manage your finances from anywhere with an internet connection, from any device, at any time you have access to your financial data.
Track trends from your business finances over time and make informed decisions about where to spend money and where not to spend money.
It allows for real-time data updates, which means you'll be able to access your data in real-time, make changes as needed, and know exactly what's happening from all cost centers.
Design your unique Digital Back Office Solutions. We will help as much or as little as you want.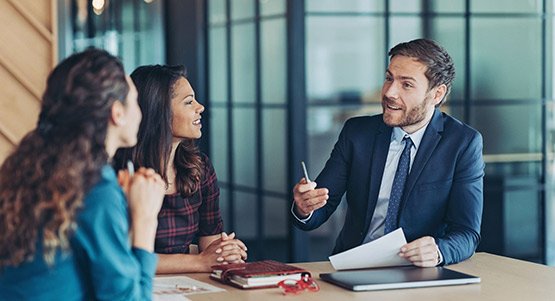 ADVISORY
Do it yourself with the advice of a digital expert. This option grows your skills & shortens your learning curve.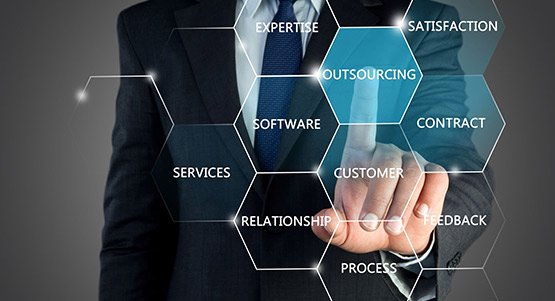 OUTSOURCE
Hire our expert to do it for you. This option accelerates your business growth.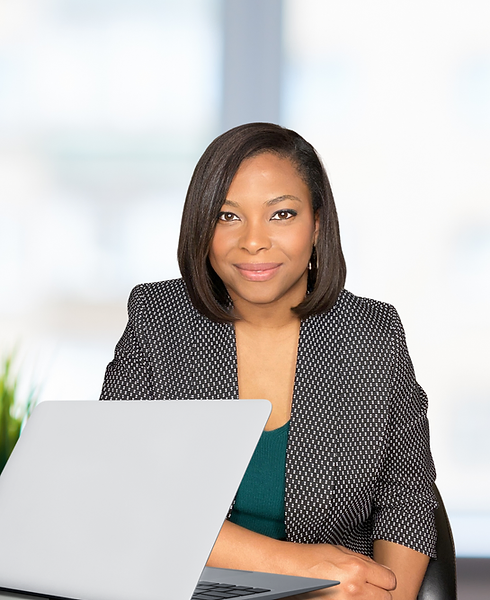 Contact Us
Get hands-on help!
Looking to automate your bookkeeping, document system, marketing, or any other back-office task, IC Experts can help turn your automation goals into reality.
Contact us today if you want extra help or full outsourced support!
​We will help as much or as little as you want.